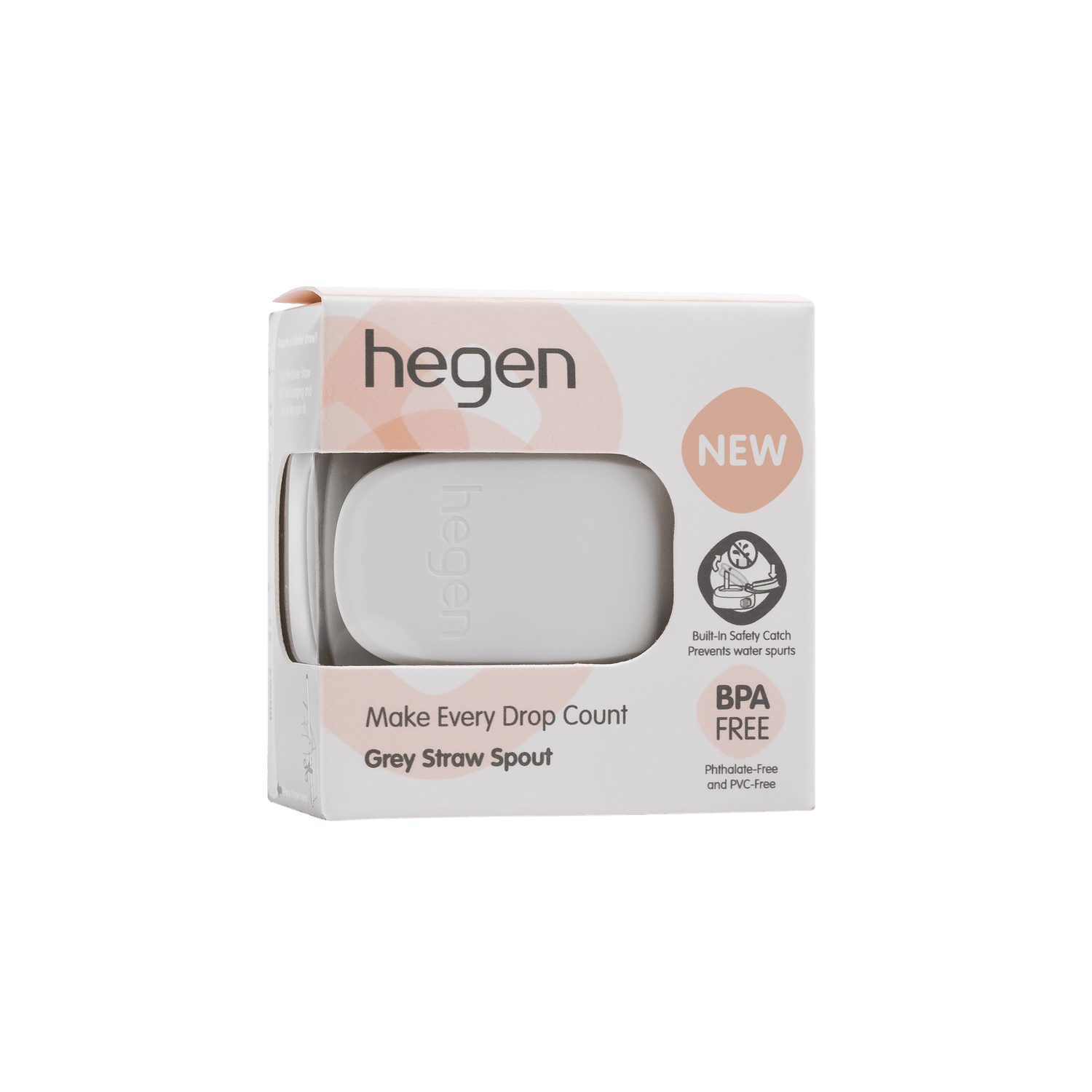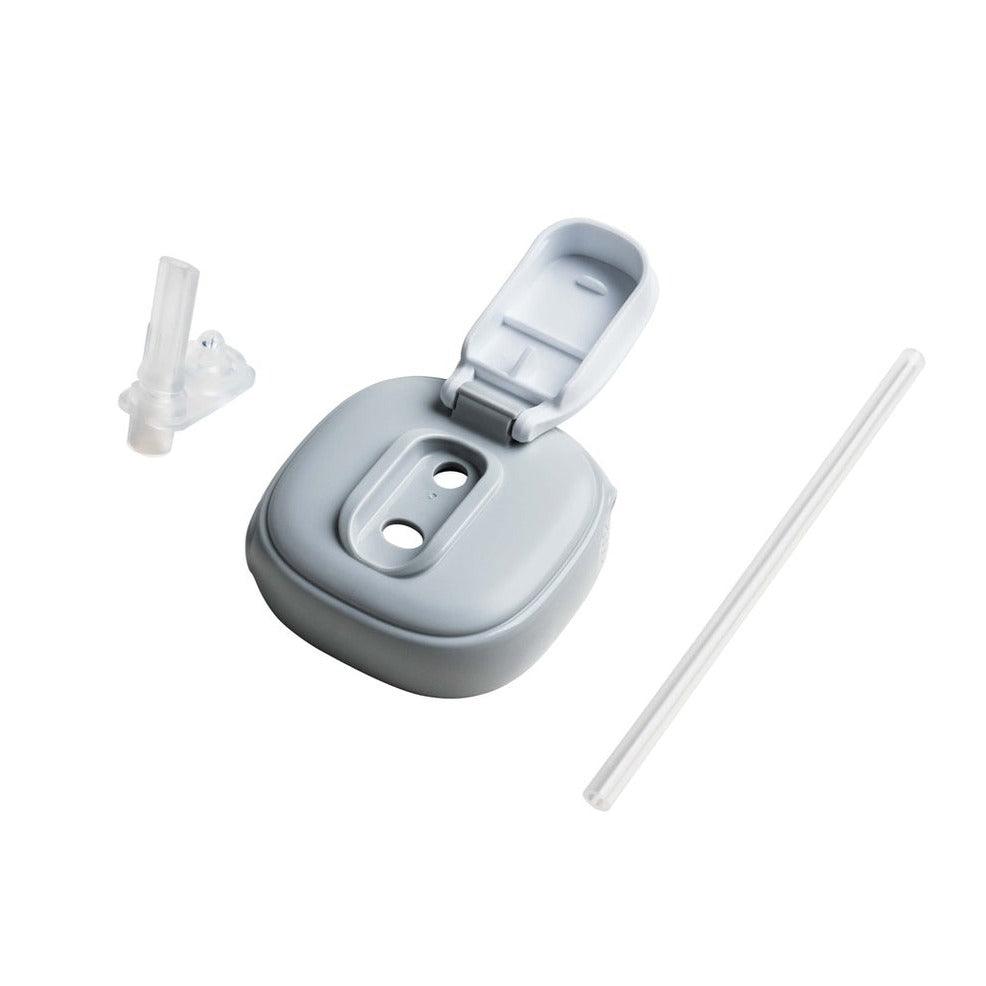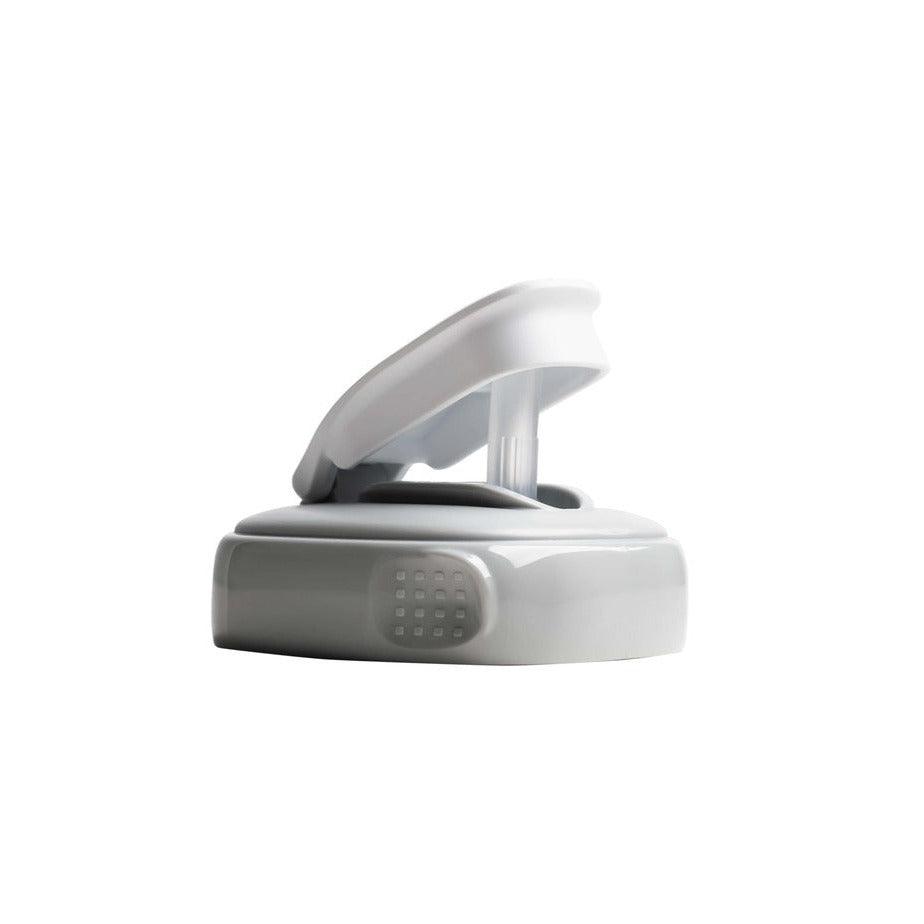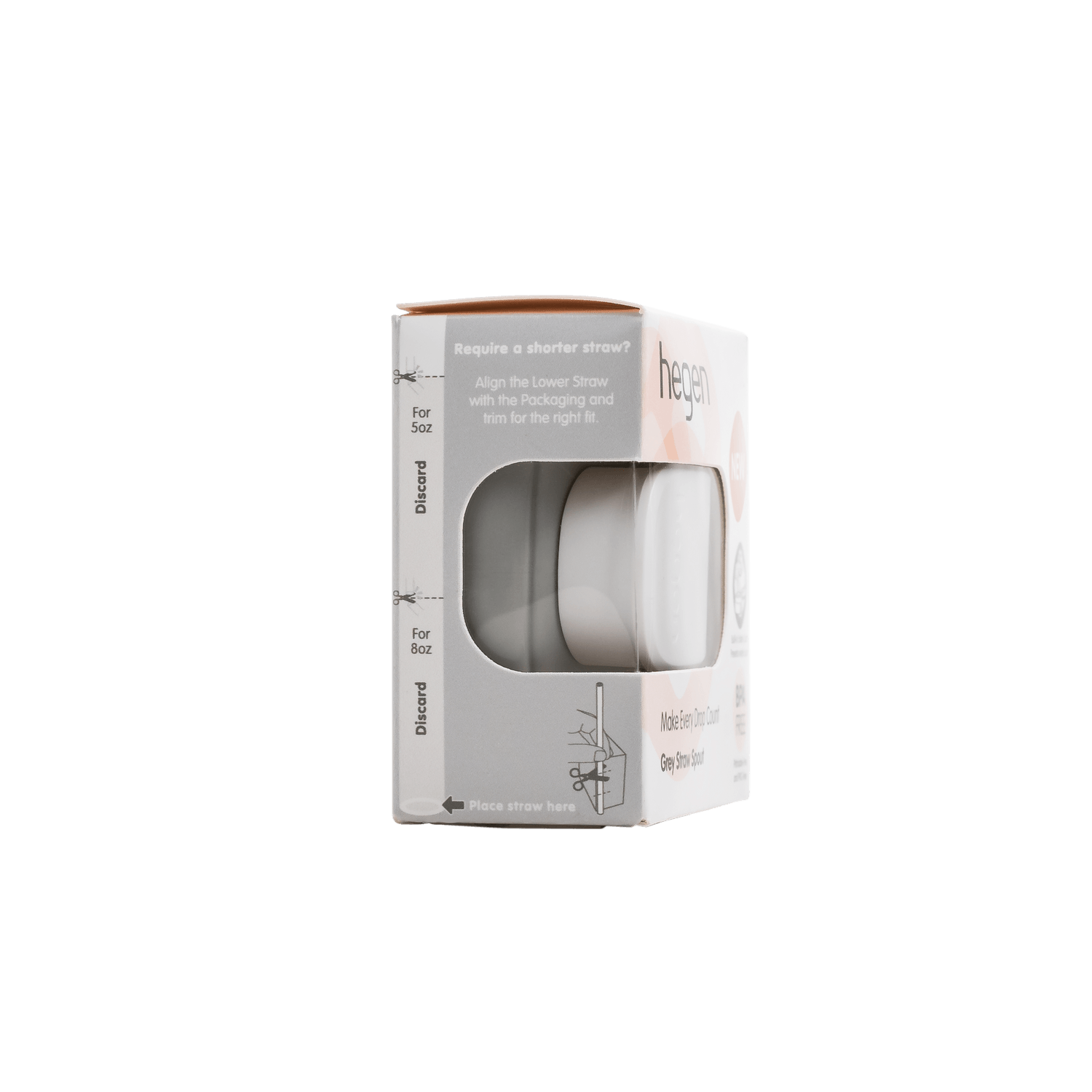 Hegen PCTO™ Straw Spout Grey
Sale price

$15.50
Regular price

$15.00
(/)
---
Designed to grow with your child, all Hegen containers are easily converted into straw cups by simply attaching our straw spouts onto the containers.
Available in blue, pink, or grey, the Hegen Straw Spout enables easy sipping for your child. Perfect for toddlers or children transitioning from bottle to sucking a straw!
Recommended for children aged 9 months and above or toddlers transitioning from feeding bottles to straw cups!
*New straw spout is not compatible with the previous version of Upper Straw.
What's included:
1 x Hegen PCTO™ Straw Spout with White Straw Cap
1x Hegen Upper Straw
1x Hegen Lower Straw
1 x Hegen Seal
What's Included

1x Hegen PCTO™ Straw Spout with White Straw Cap
1x Hegen Upper Straw
1x Hegen Lower Straw
1x Hegen Seal
Hegen PCTO™ Straw Spout Grey
Sale price

$15.50
Regular price

$15.00
Choose options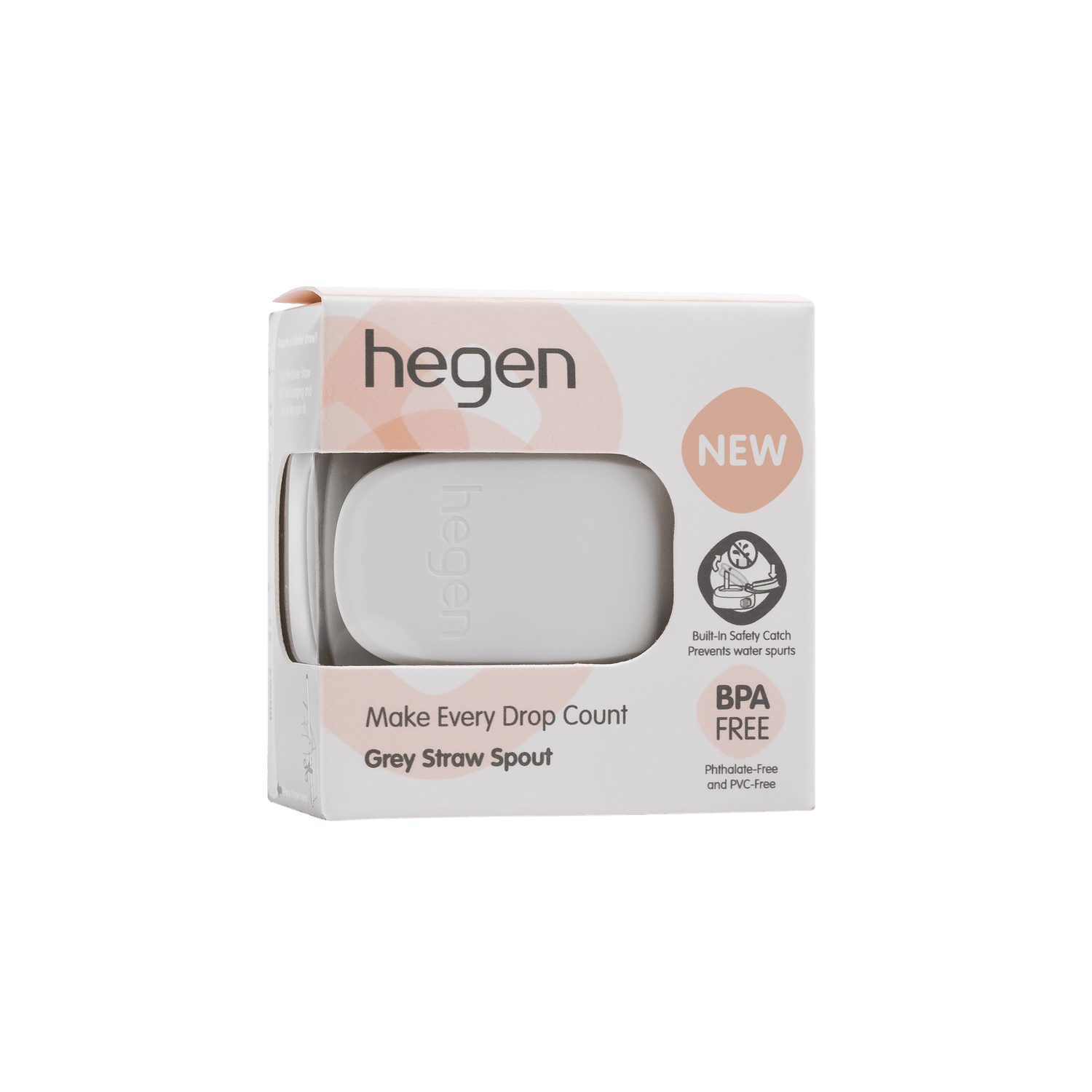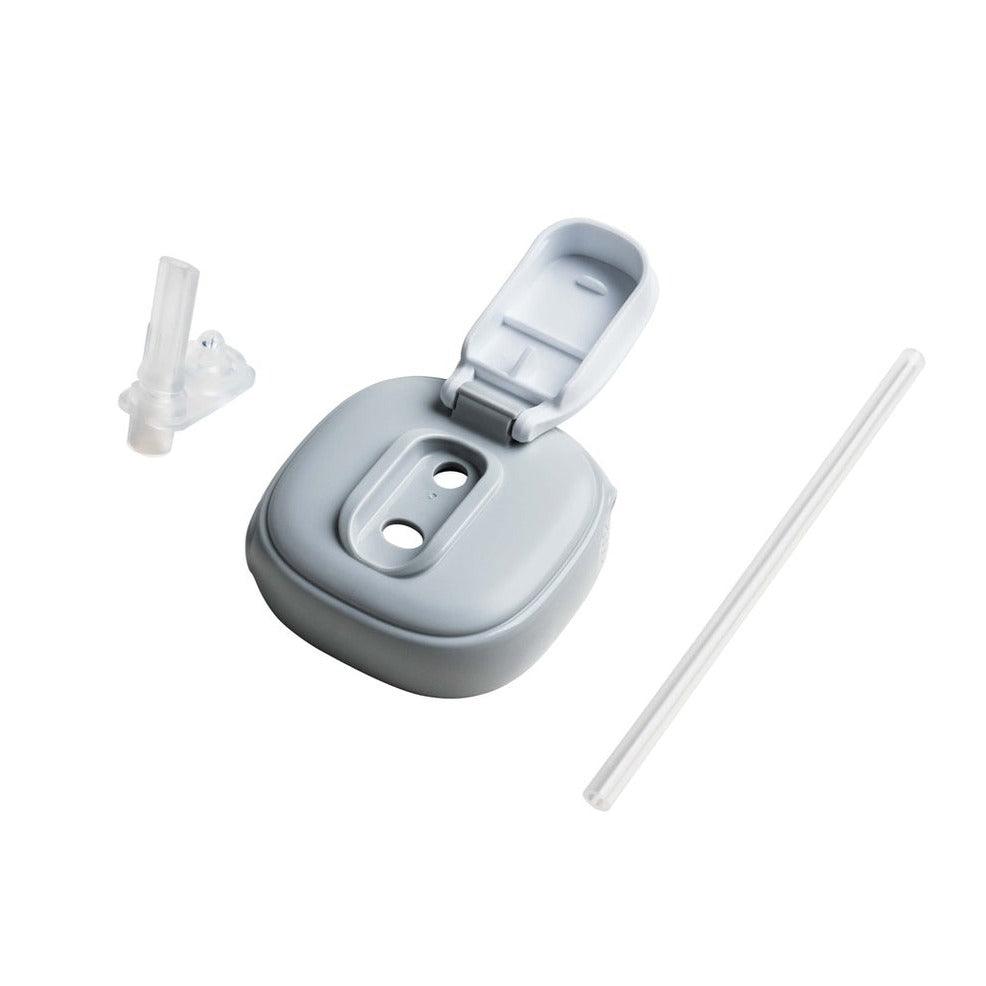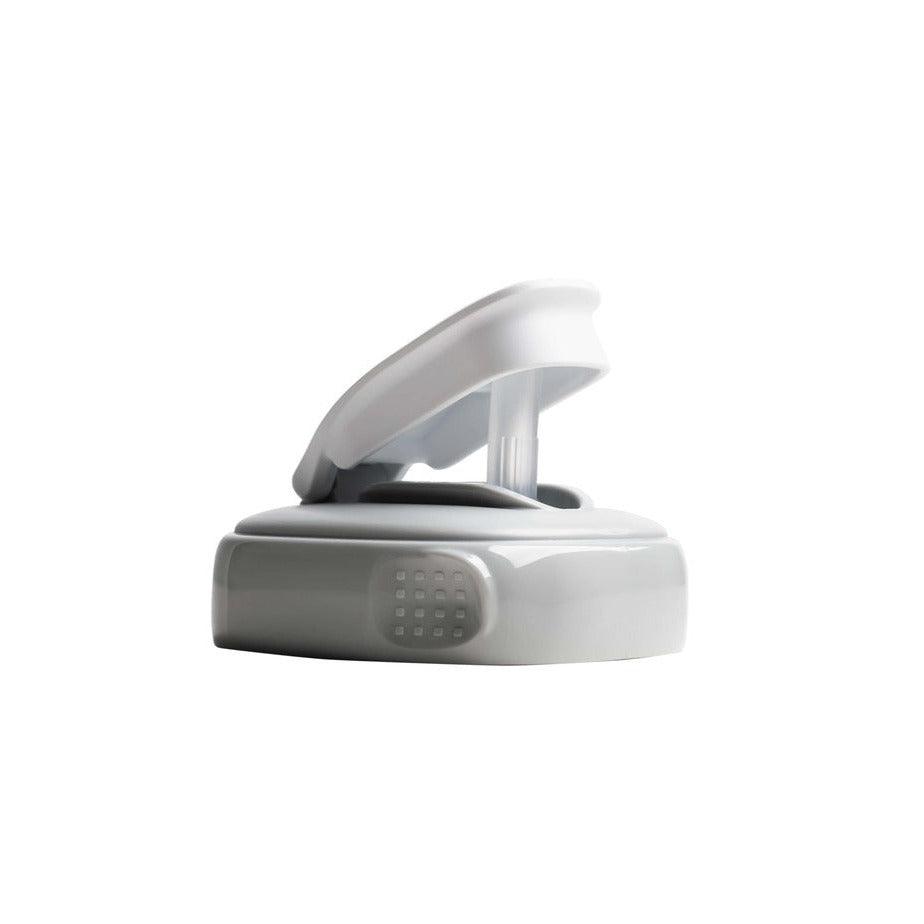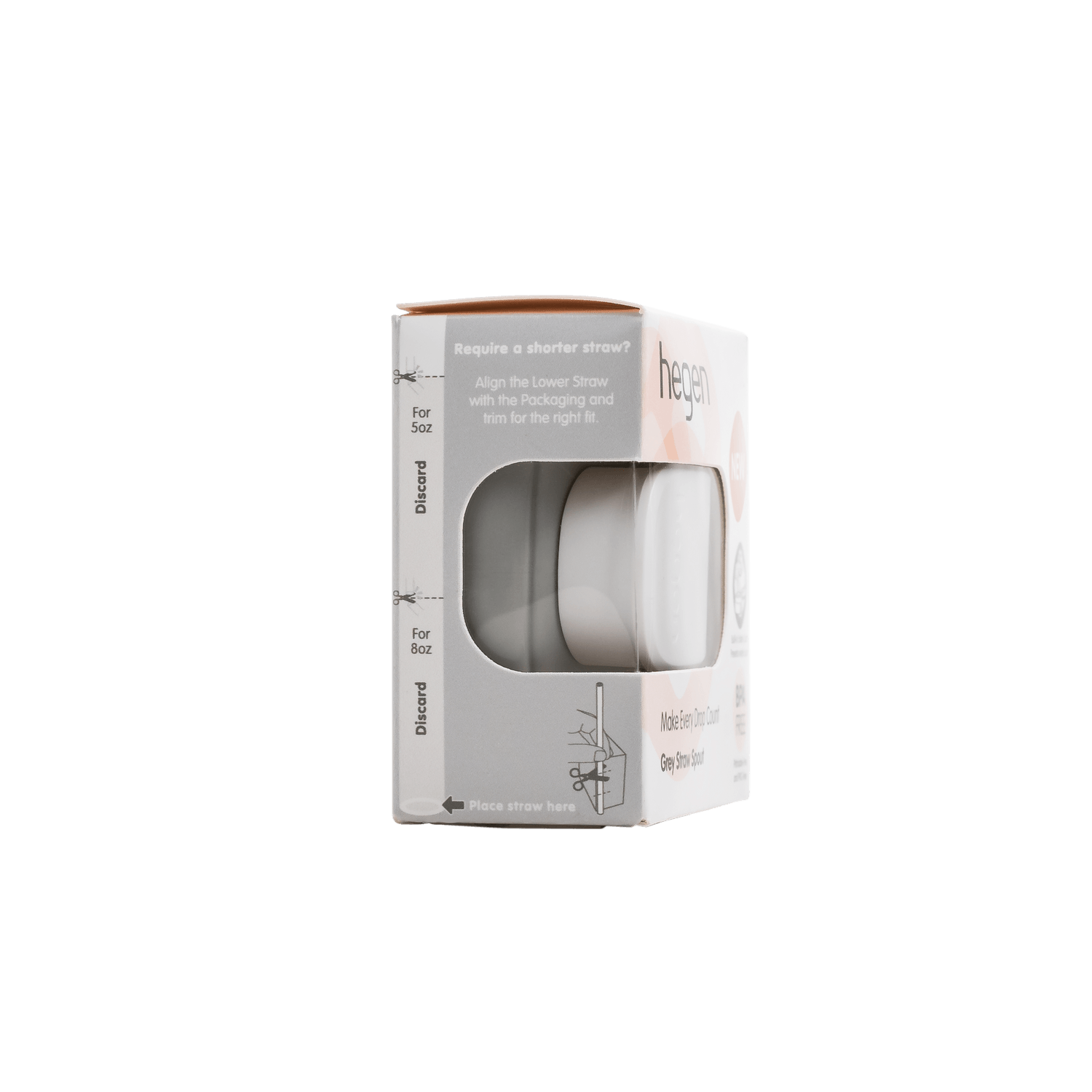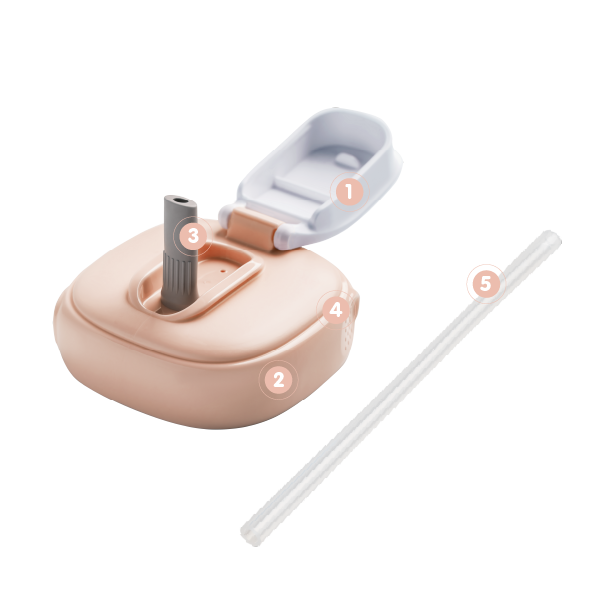 Hegen PCTO™ Straw Spout
1. Two-Step Safety Catch
Gentle opening that prevents liquid content from spurting. A click-to-lock safety catch that holds the cap in place while drinking.
2. Sqround-Shaped Bottle
Nurtures your child's motor skills of holding a cup without the need for any additional attachments.
3. Easy-To-Sip Straw
Helps baby to learn how to suck in an upright position. Elliptical-shaped for maximum comfort.
4. Revolutionary One-Hand Closure
Press-To-Close, Twist-To-Open™. First of its kind in Singapore, patented one-hand closure with no screw thread.
5. Adaptable to Various Bottle Sizes
Trim the lower straw to the perfect length you desire to fit any bottle of different sizes.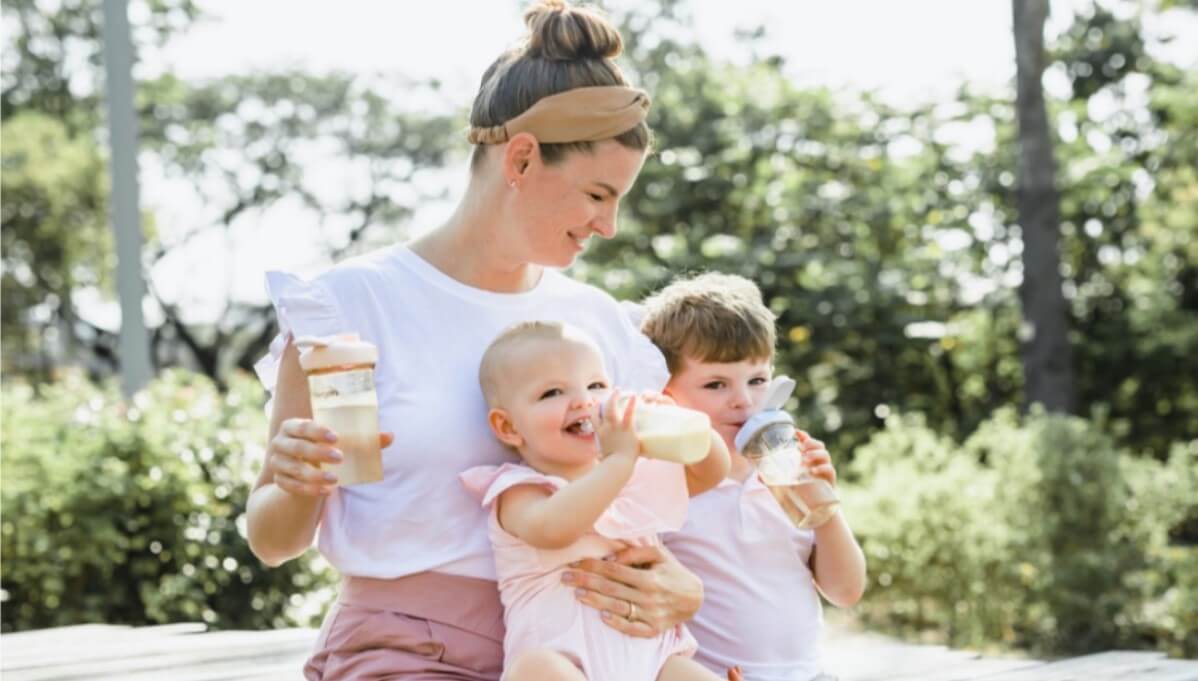 One bottle, multiple uses
The Hegen baby straw cup is designed for babies aged 9 months and above to encourage natural sucking and the development of oral-motor muscles.
The cup can be converted into different uses with a simple swap of the lids – switch from a straw spout to a storage lid and convert it into a snack container. It's super simple and convenient, perfect for busy parents!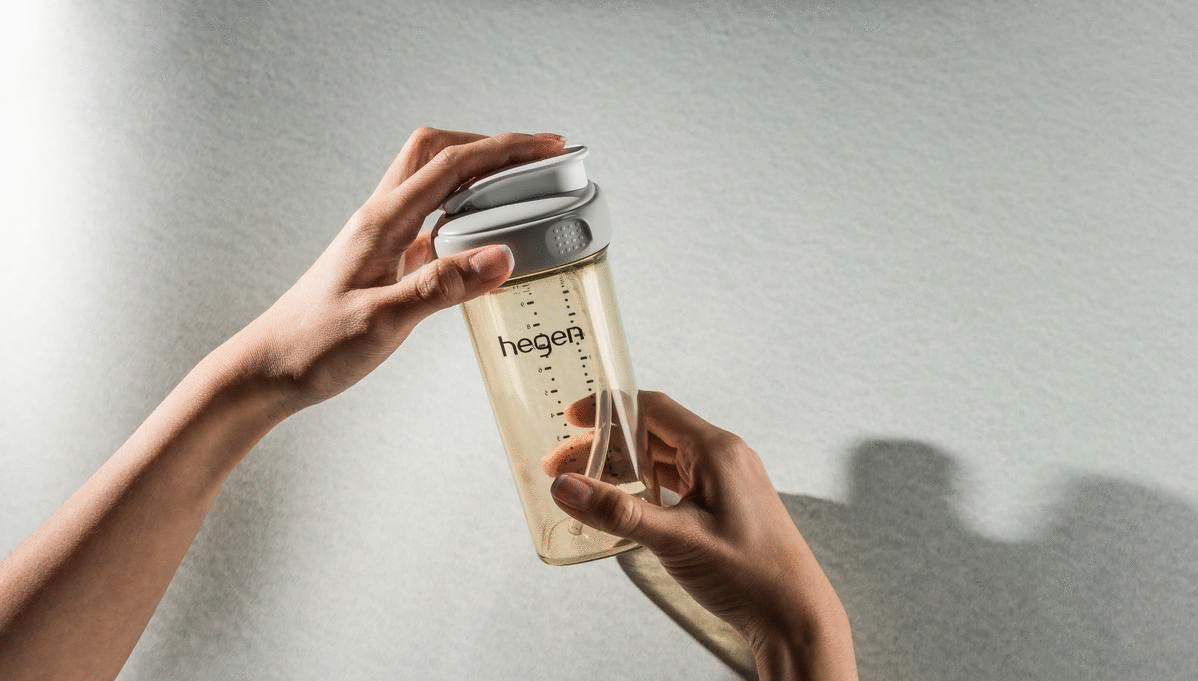 A straw cup that allows for a safe and effortless drinking experience
The two-step safety catch prevents the liquid from spurting, and the click-to-lock catch holds the cap in place while your baby is drinking beverages like milk and water.
It gives you and your child the best hassle-free experience with our baby straw cup and your child can sip on the bottle with ease. It is also why our straw cup is also safe for training 6 to 7 month babies early.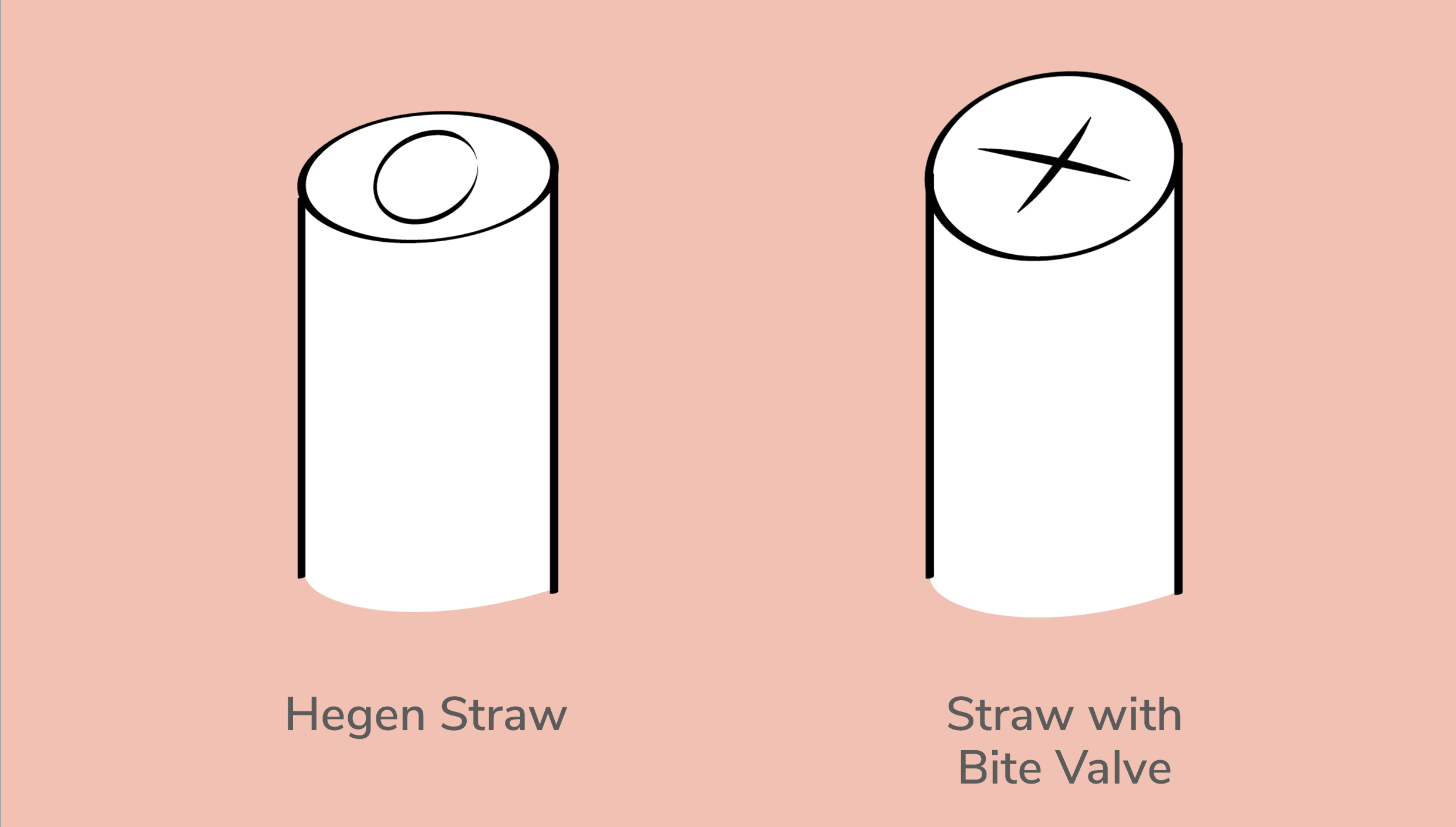 Designed without a bite valve to promote proper sipping technique and effortless drinking
Bite valves inhibit water flow and only open when a child bites, which is a habit that can be hard to break. The Hegen Straw Cup is designed without a bite valve, making it easy for your child to sip with the proper techniques.